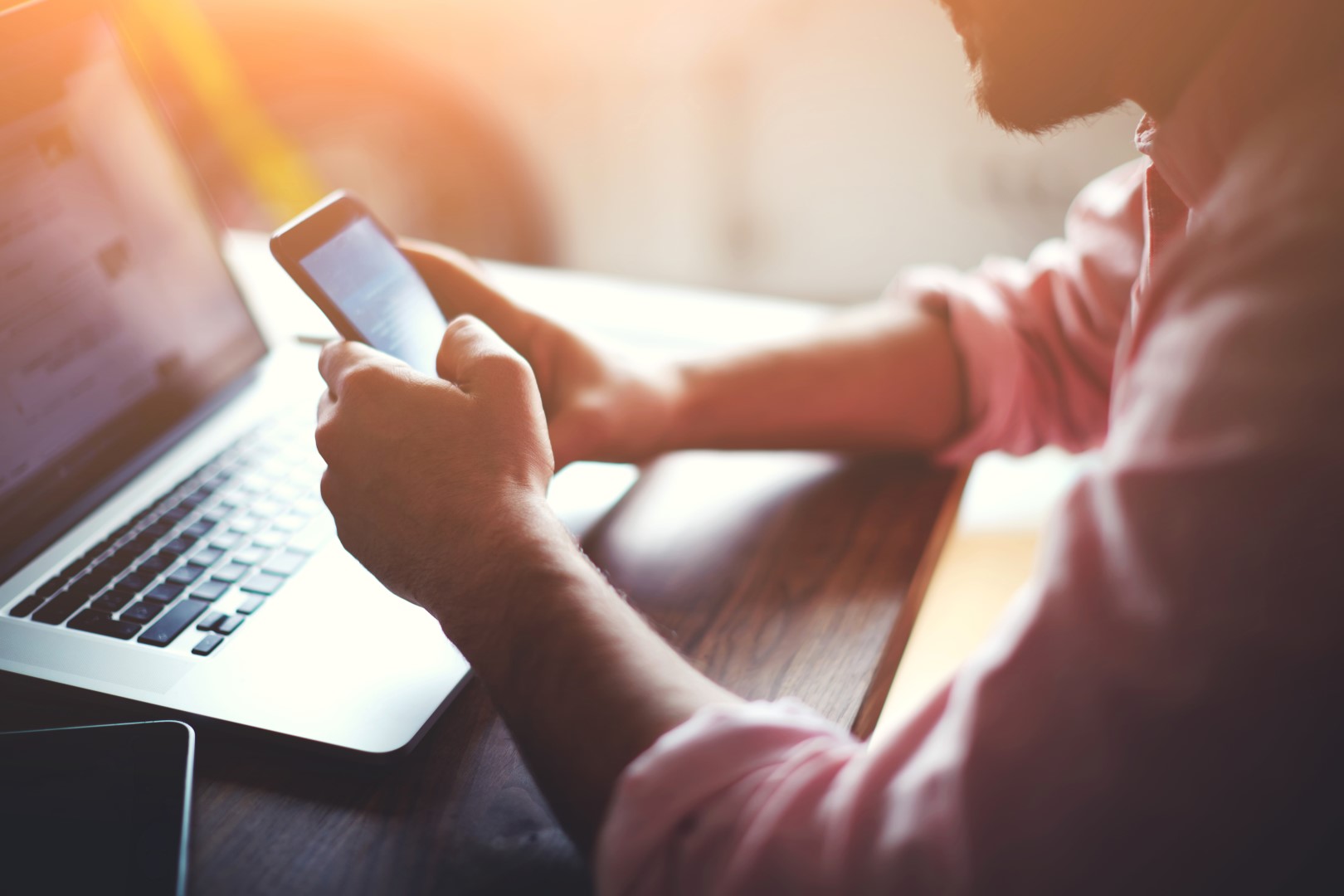 Who are Social Butterfly?
Social Butterfly was born in 2018, after a group of social media experts realised there just weren't enough suitable options out there for those in the hair and beauty industry. For over a decade, we have worked alongside the industry, and have gained a unique set of skills and knowledge about what makes social media tick for beauty professionals.
We have used our many years of experience in growing hair and beauty business to create a set of solutions which will help take your business to the next level – whether you are a new salon, established and looking to expand on your client base, or are mobile and looking to make more people aware of your services.
Social Butterfly can help you with: branding your business, logo and graphic design, brochure/menu design, flyer and business card designs, website design, social media management and so much more.
Get in touch today to discover how we can help your business take off!