In 2018, social media is vital for business – this is especially true of the hair and beauty industry.
Your social media platforms can act as a portfolio for your work to date – chances are before booking that treatment in, your potential new client is scanning Instagram to find examples of your work or scoping out your Facebook page to check reviews and what others have to say.
It also acts as a point of contact between you and your clients. Some may want to book in with your through direct messages on Instagram or Facebook or ask any questions they may have there.
Social media allows happy clients to tag you in posts, creating hype amongst their friends and allowing them to come to you directly. It allows new people in your area to find you and become established regular clients.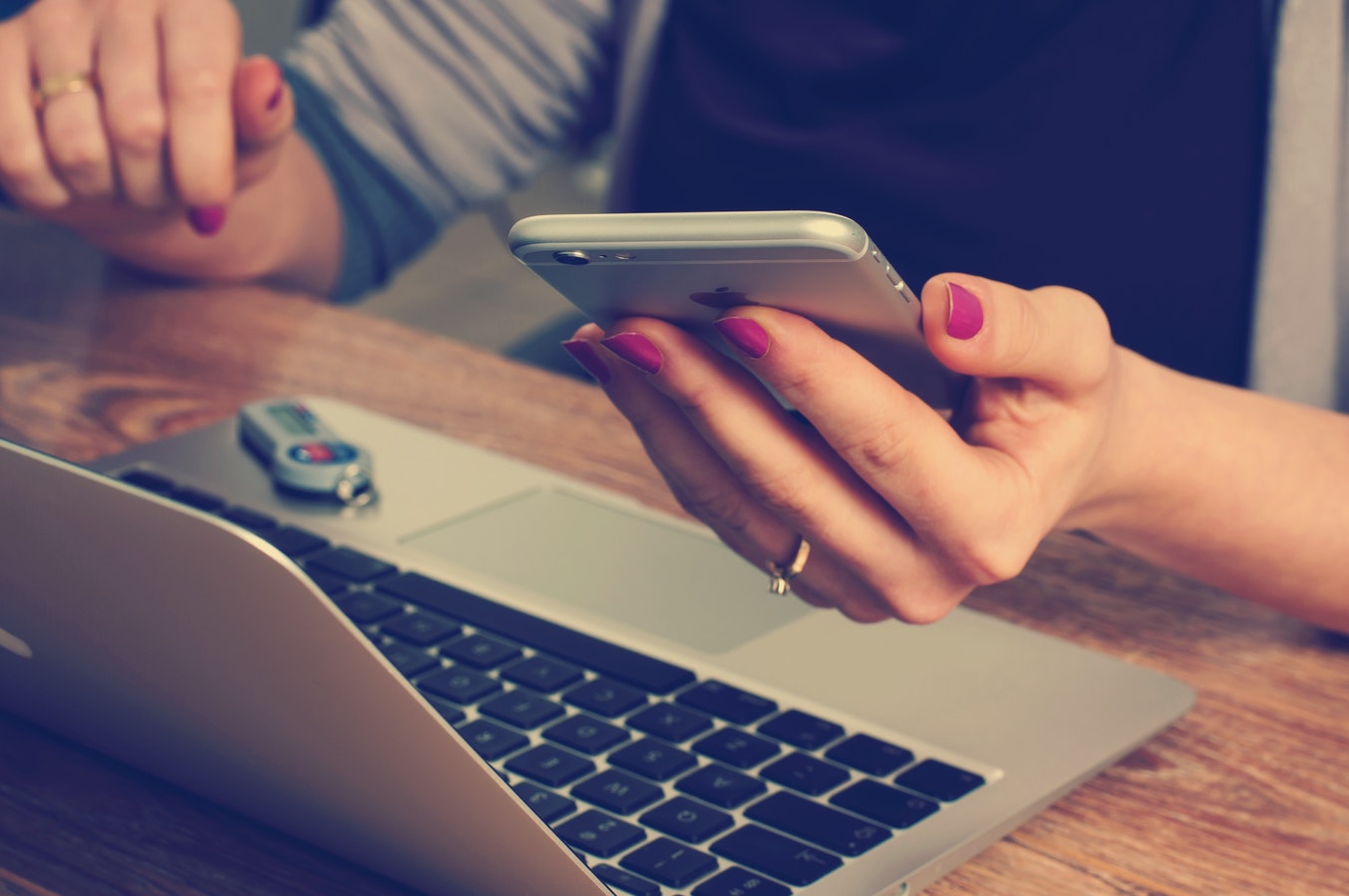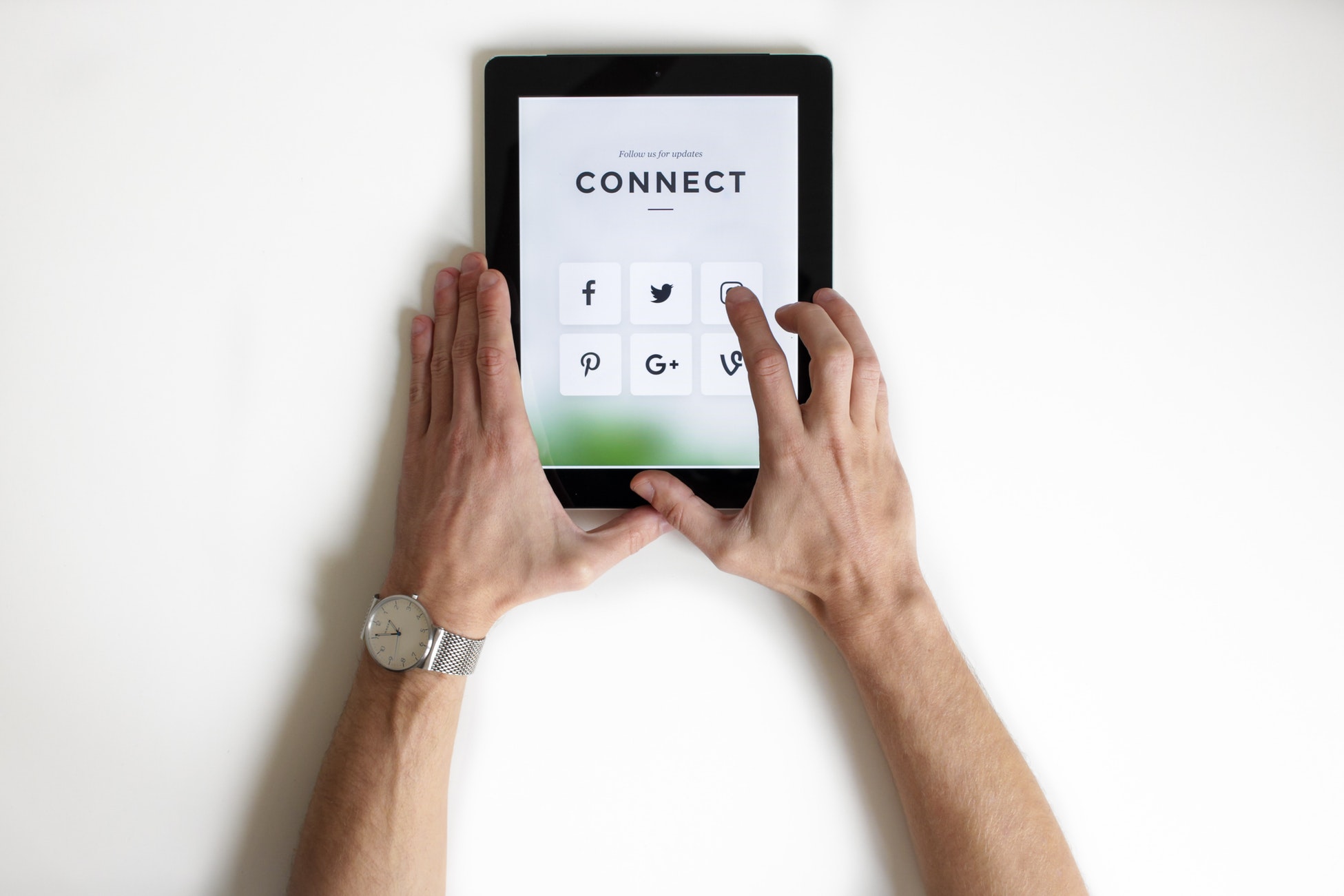 At Social Butterfly, not only do we understand the importance of social media for your business, and the many benefits that can bring – we also understand that you might not have time to post on social media enough to raise awareness. That's where we come in. We have a vast array of packages, specifically designed for the healthy and beauty industry and further tailored to suit your individual needs.
We post daily to the social media platforms that matter most to your business, leaving you to do what you do best – interacting with clients, carrying out treatments and running your fledgling, or well-established business – saving you time and money.
Don't just take our word for it! Click to view some of the people we have worked with, find testimonials or request your social media trial to see how we can help you grow your business!